WE ARE OPEN:
Tuesday, Wednesday, Thursday & Sunday: 5-9:00pm
Friday and Saturday: 5-10:00pm
[Closed Monday]
HAPPY HOUR:
5-6:00pm: Tuesday, Wednesday, Thursday & Sunday
All Day Sunday: 5-9:00pm
[Closed Monday]
Visit Us
1639 NW Marshall St. Portland, OR 97209.
Give us a call (503) 688-1655
Send us an email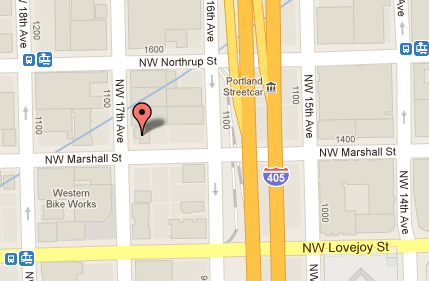 Click here to make an online reservation.
Feel free to make a reservation by phone (503) 688-1655 or stop by if you are in the neighborhood.
Dinner and a Show!
We've partnered with our neighborhood theaters! Join us before or after a show for 10% off your meal.
Work with Us
We believe that the greatest factor in the success of our restaurant is the quality of our people. We work hard to attract, hire and train our knowledgeable, friendly, hard working and team oriented staff. If you are interested in working with us at The Bent Brick or Park Kitchen, please send us your resume along with a brief introduction to yourself to [email protected] or [email protected].
Join our Mailing List: