Open for Dinner Tue.-Sat., (5 to 10pm) + Happy Hour Tue.-Sat., (5 to 6:30pm).
1639 NW Marshall St. Portland, OR 97209. Contact us by email or phone (503) 688-1655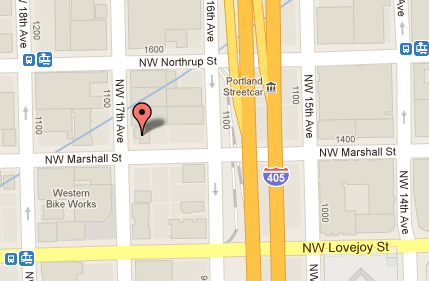 Reservations
To make a reservation, please use our online reservations tool.
RESERVATION POLICY: We take online reservations.
We will hold your table for 20 minutes from scheduled arrival time. Tables will be seated only after all members of the party have arrived. If your party does not arrive within 20 minutes, your party will be added to the waiting list and seated in turn.
Join our Mailing List: